COVID-19
SPECIAL OFFER

REQUEST CONFIRMATION
Thank you for your interest in our products.
We will get back to you shortly with a special offer or questions regarding your request.
Please do not hesitate to contact your area manager by following the breakdown in the maps below: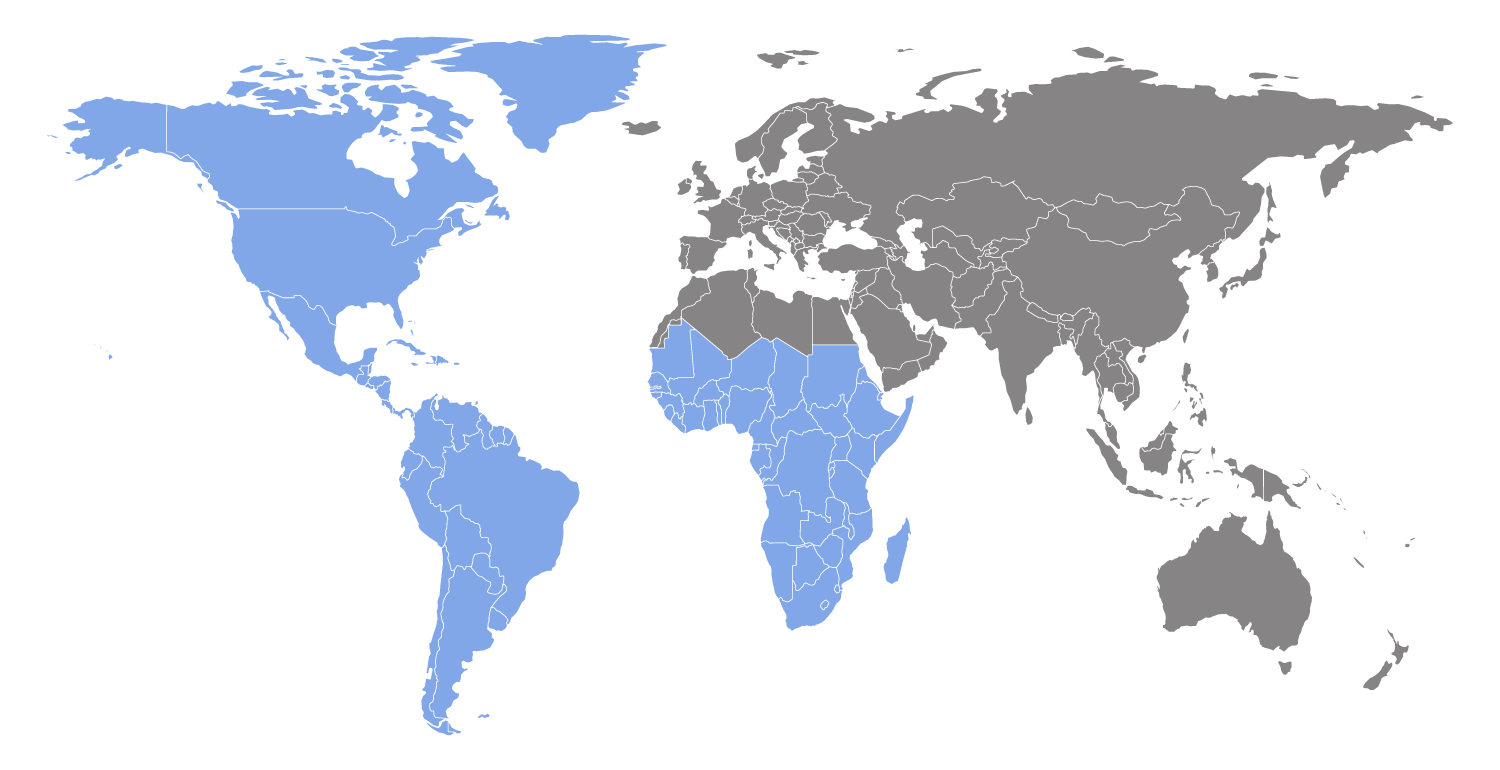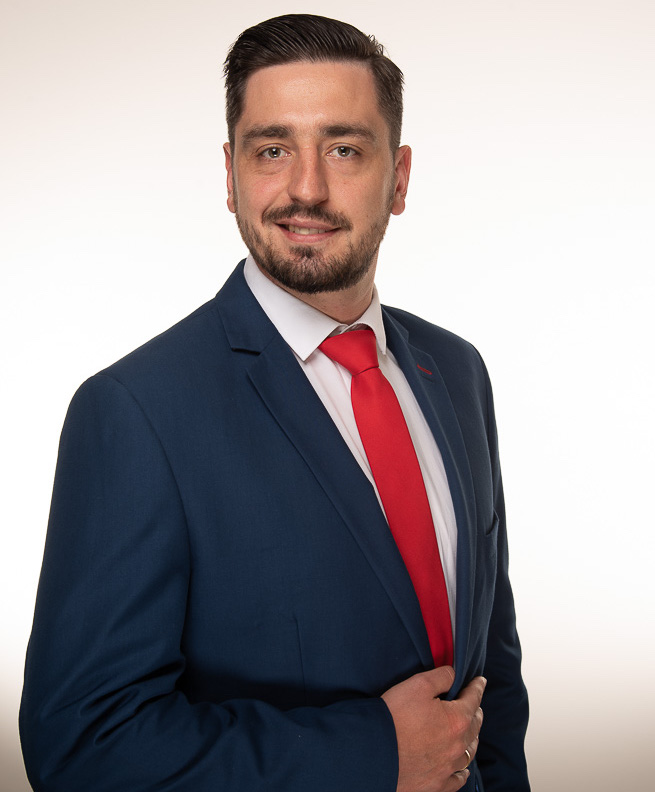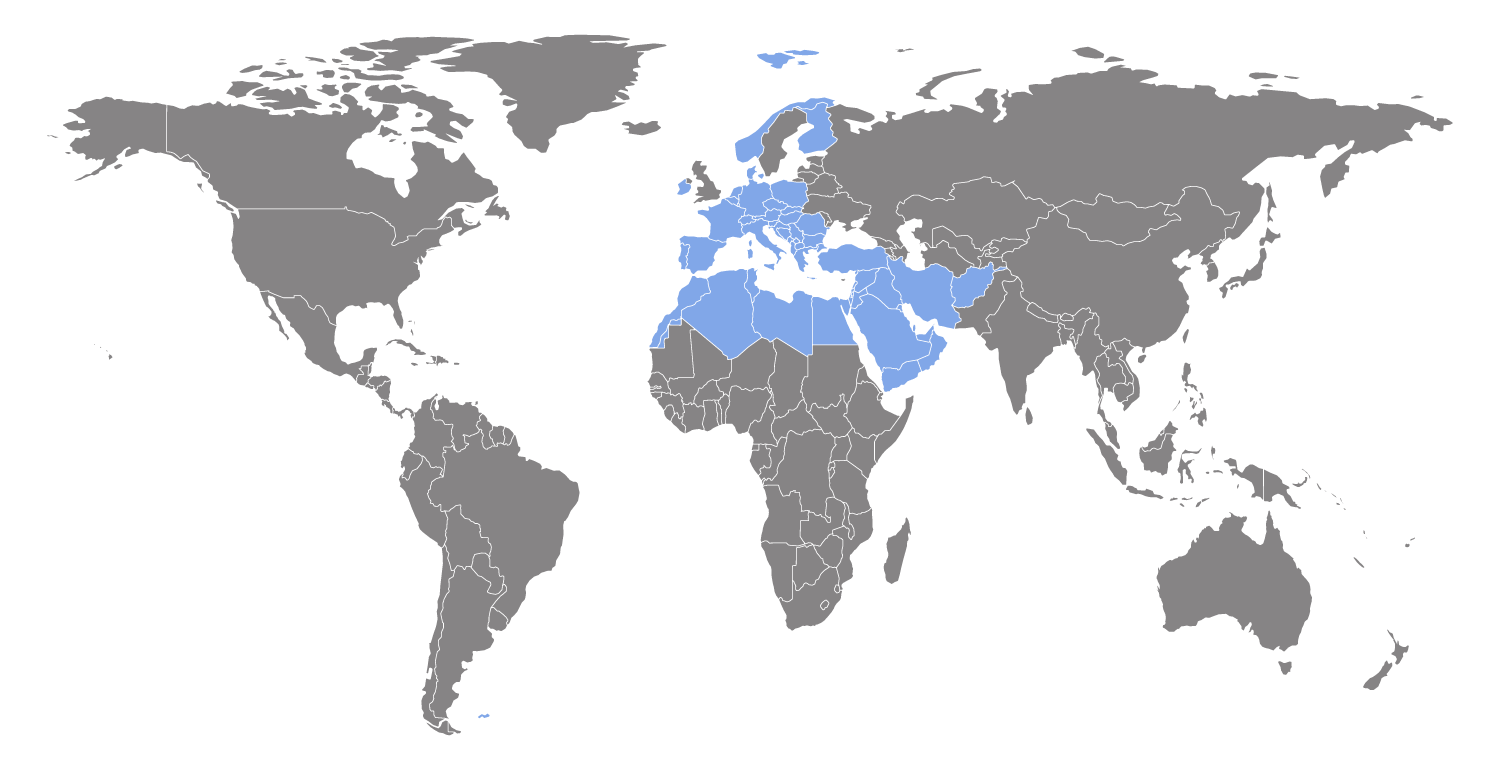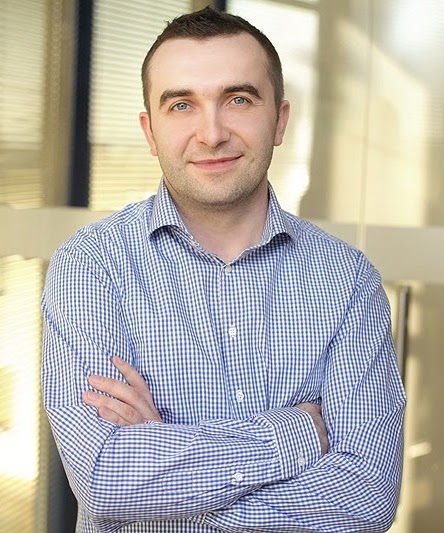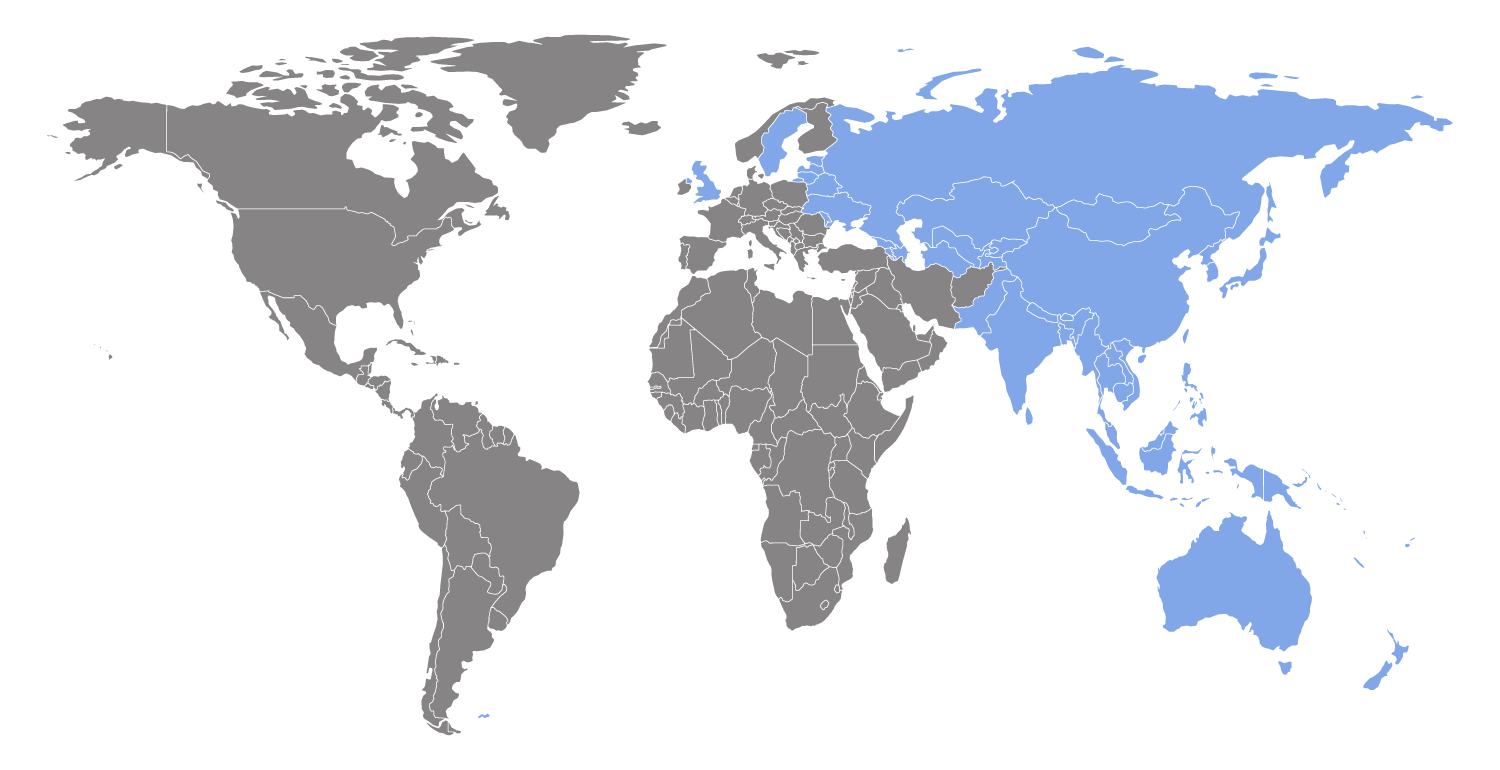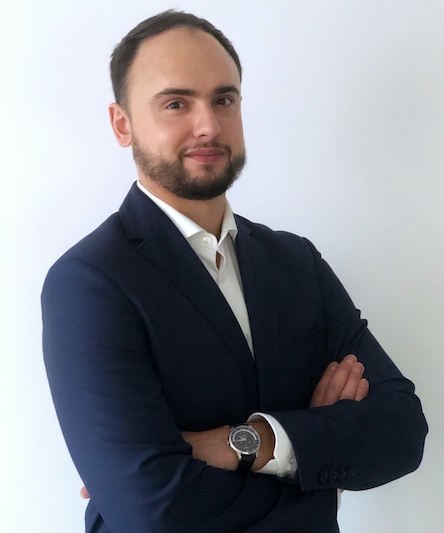 In the meantime we encourage you to explore our website and learn more about our products and services:
Contact info
Please use Contact Us form to send us your message.
Learnetic SA
ul. Azymutalna 9
80-298 Gdańsk
POLAND
☏ +48 58 764 75 00
✉︎ office@learnetic.com
We are open GMT+1 Time Zone:
Monday-Friday: 8:00-16:30
Saturday, Sunday: Closed