Educational ePublishing Services & Technologies
20 years of successful support for educational publishers all over the world
We help educational publishers, digital disruptors and ministries of education implement their technology-driven ePublishing projects and strategies.
By providing solutions at almost every stage of ePublishing processes, we offer a complete suite of Authoring Tools, eLearning & Delivery Platforms, eContent Development Services and ready-made, highly interactive Educational eContent Packages.


Create your eContent with our Authoring Tool
Your ideas become interactive.
Create truly interactive Educational eContent with the most powerful Authoring Tool

Build effortlessly with over 150 functional modules with endless options and parameters

Deploy your eContent on any SCORM compliant educational platform or LMS


Deliver with our white-label LMS platform
Your eContent smoothly delivered to students and teachers.
Deliver your eContent to schools

with a customizable, multifunctional

LMS platform

Empower teachers with the most advanced eLearning capabilities

Get a full insight into the effectiveness of your learning methods with phenomenal Big Data analytics


Digitize your textbooks quickly
You can count on us. We get the job done.
Take advantage of our team of over 150 experts in

Educational eContent and Software Development Services

Use our experience gained from the digitization of hundreds of textbooks on all spectrums of school subjects and age groups

Engage your traditional publishing divisions in joined projects with our digital publishing teams


Take a shortcut with our eContent Packages
No time for development? See how we can help.
Explore our base of ready-made

eContent Packages

prepared for localization and adaptation to national curricula or textbooks

Use them as ready-made products or a vast library of digital assets to complement your projects

Choose from maths, science, languages learning, special needs education and other subjects
Working with us is worth it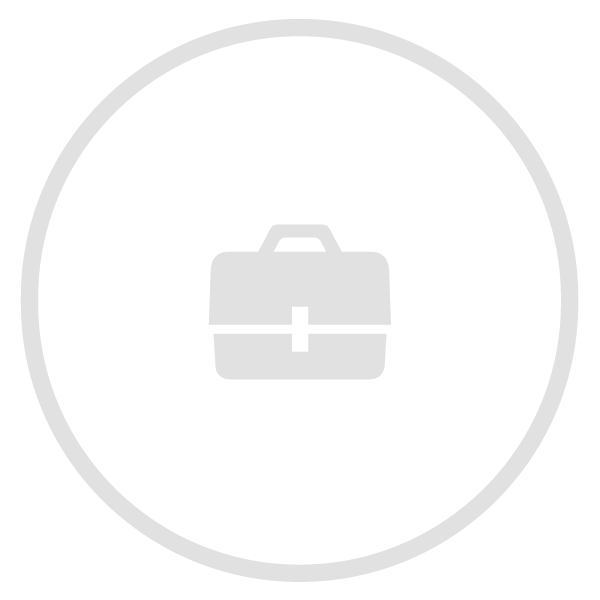 Over 20 years of experience in the EdTech industry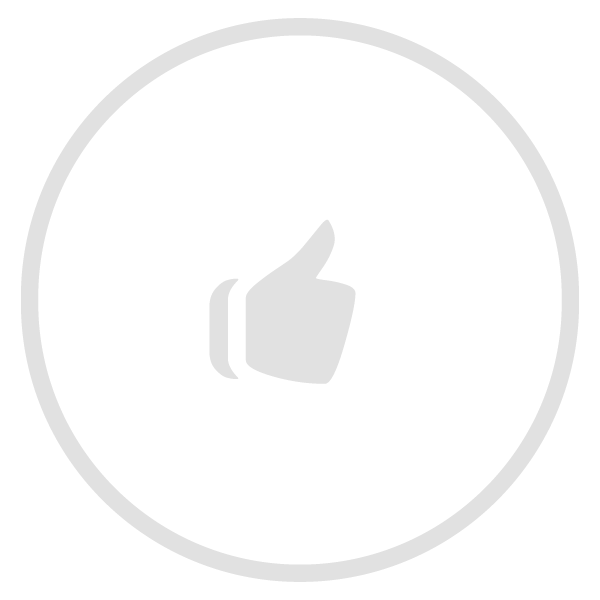 100+ clients worldwide, hundreds of successfully completed projects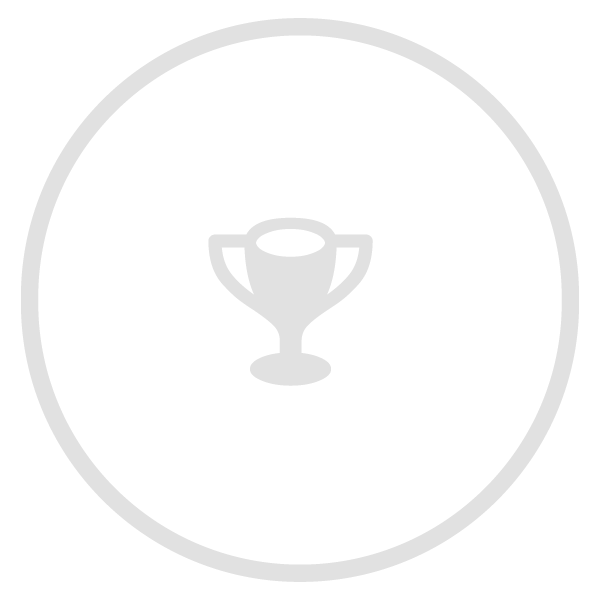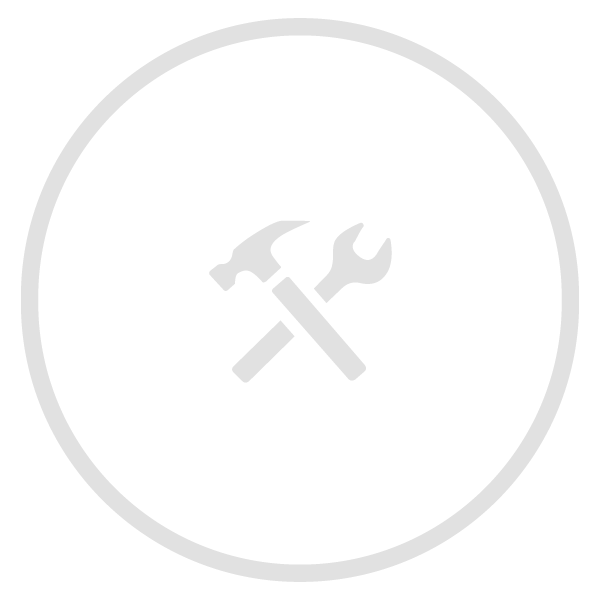 Proven, reliable tools & platforms for educational publishers
Mission accomplished. Our happy clients:
"We discovered mAuthor as a truly powerful solution for interactive educational content development. No other solution offers so wide spectrum of modules and activity types."
Michael Chan
Senior BD Manager
NetDragon Websoft /China/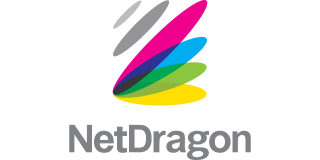 "At Porto Editora, we use mAuthor for creating premium rich interactive educational courses and aggregate digital resources. We have chosen this tool because it has a very good cost/benefit relation and its potential is huge. Our staff has quickly learned how to develop their work with mAuthor and the support from Learnetic is really very good"
Rui Pacheco
Multimedia Department Director
Porto Editora /Portugal/

"We have made with mAuthor many successful solutions especially in Mathematics, Science, History and Social Sciences for primary and upper secondary levels."
Juha-Pekka Heinonen
CEO Lasten Keskus ja Kirjapaja Oy
Edukustannus /Finland/

"At first we thought it is a bit difficult, but after a short training we got from Learnetic's team we discovered its real power. We wouldn't change it for any alternative."
Kenan OGUZ
CEO
Unlimited Educational Services /Turkey/

"Easy to use with a wide variety of templates and interaction types already built into the authoring tool. We also appreciate that, for the most part, you can develop the content in mAuthor and it will render responsive content for multiple device configurations."
Bruce Wilcox
Vice President
Carolina Science Online Company /USA/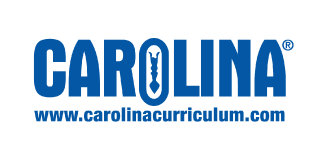 "Frankly, I must admit, that thanks to Learnetic, we are one of the best interactive content developers in our country"
Vaclav Hodak
Rokus Klett
Interactive Content Developer /Czech Republic/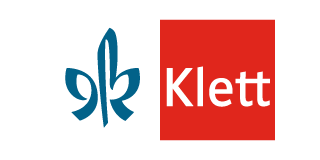 Contact info
Please use Contact Us form to send us your message.
Learnetic SA
ul. Azymutalna 9
80-298 Gdańsk
POLAND
☏ +48 58 764 75 00
✉︎ office@learnetic.com
We are open GMT+1 Time Zone:
Monday-Friday: 8:00-16:30
Saturday, Sunday: Closed