321math! nominated as GESS Education Awards Finalist 2017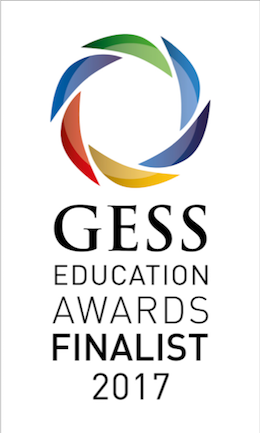 We are happy to announce that 321math!, our great primary school math e-package, was nominated as GESS Education Awards Finalist 2017 in the Primary Resources category.  This prestigious recognition comes from GESS – Global Educational Supplies and Solutions who organises the famous educational conferences trade exhibitions in several cities around the world. 
The announcement of the final winners in respective categories will take place on March, 15th 2017, during the official Gala Diner in Dubai during the GESS Exhibition.
As we will also exhibit at GESS in Dubai this year we are happy to host you on our Both R24. Please come by, an learn about the nominated 321math! package as well as about our other offerings.

So, please contact us in case you have any questions or if you wish to schedule a meeting.
Best Regards,
Learnetic Marketing Team
Sign up to our Newsletter, so we can keep You up with information
on important events and about our next Fairs or Conferences: