TALENT is a word that sounds and is written in the same way in several dozen languages around the world. It refers to so much more than just extraordinary abilities. We believe talent is an ability accessible to everyone and has an essential role in increasing the chances of Success in Life. Regardless of the initial diagnosis.
mTalent is a series of products designed to support modern therapists and teachers in their work and to bring children with special developmental and educational needs closer to their ultimate goal: success. The series of interactive packages for Special Educational Needs comprises three separate products:
mTalent: Visual Perception
mTalent: Auditory Perception
mTalent: Difficulties in Writing

COUNSELLING
The mTalent courseware is designed both for regular learners and for those attending corrective and teaching-compensatory classes. Ideal for working with children with sensory integration disorder, dyslexia or the risk symptoms of dyslexia, ADHD, concentration and hand-eye coordination problems.
ACCLAIMED BY PROFESSIONALS
All mTalent products has been positively evaluated and reviewed by a wide spectrum of special needs teachers and practitioners, and certified as Medical Device with confirmed effectiveness and safety of use.
mTalent Visual Perception is recognized as one of the best products in its category and has been awarded the Special Prize in the BELMA 2019 competition announced during the Frankfurt Book Fair 2019.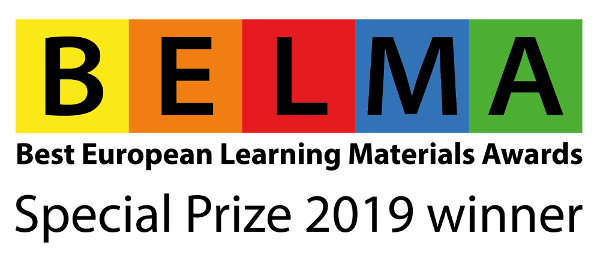 VARIETY OF RESOURCES
The courseware is supplemented with additional materials, including extensive lesson plans, a methodological guidebook and optional traditional aids, unique for each set. Additionally, each product contains an extensive set of printable worksheets.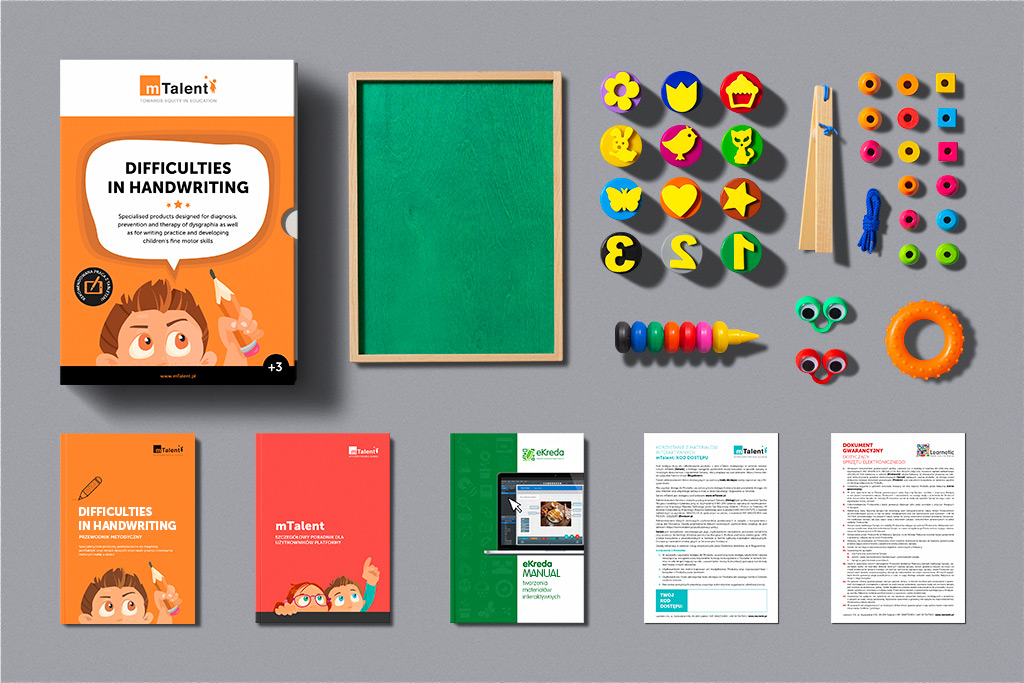 LEARN MORE
If you want to see more information about the mTalent series, visit the mTalent website to check out the demo, or ask us a question info@learnetic.com.